The myFirst Fone S3 is a smartwatch designed specifically for children. With a 1.4 inch square screen and a refined design, it comes with heart rate monitoring and a step tracking feature to help kids meet their daily fitness goals. The FoneOS on the watch allows children to easily stay in touch with family and friends, and enjoy features like messaging and calls, music playback, 2MP camera, GPS tracking and fitness tracking all in one device, making it one of the coolest smartwatch for kids on the market.
A kid-friendly smartwatch operating system can provide a lot of benefits for both kids and parents. FoneOS is the premier operating system designed specifically for kids and families. With its advanced communication capabilities, robust GPS tracking, and cutting-edge parental control features, FoneOS provides a safe and enjoyable experience for kids and peace of mind for parents.
The Ultimate Kids' Smartwatch Experience
In addition, FoneOS includes a variety of fun and educational features that encourage kids to learn and play. Whether you're a parent looking to keep your kids safe, or a kid looking for a fun and interactive smartwatch, FoneOS has you covered.
myFirst Fone S3 with a quad-core processor are designed specifically for children and offer a range of features for parents and kids alike. The quad-core processor improved performance and faster response times, making the user experience smoother and more enjoyable.
In addition to individual chats with parents or friends, the new S3 watch now offers group chat functionality. Set up a family chat room for easy and convenient communication with your loved ones. Or bring all your closest friends together in one place for fun and engaging group chats. With the S3's group chat feature, you can stay connected with your important people all in one place. Say goodbye to the hassle of juggling multiple chat rooms and hello to more meaningful conversations.
Personalized Watch Faces with Fun Animated Wallpapers
S3 comes equipped with a collection of lively animated wallpapers, and you can also customize your watch face with your own selfies or photos sent from friends in the chat room.
Heart Rate Monitoring with High Heart Rate Alarm
S3 features PPG Heart Rate Monitoring, so parents can set high heart rate alerts remotely via the app. If your child is running and their heart rate exceeds the set limit, the watch will automatically detect it and issue an alert to slow down.
Enhanced Water Resistance with IPX8 Rating
S3 has been upgraded to an IPX8 water resistance rating, offering stronger and longer-lasting protection against water. The watch has been tested in a laboratory and certified to withstand 2 meter of water for up to an hour, although it's not recommended for showering or swimming.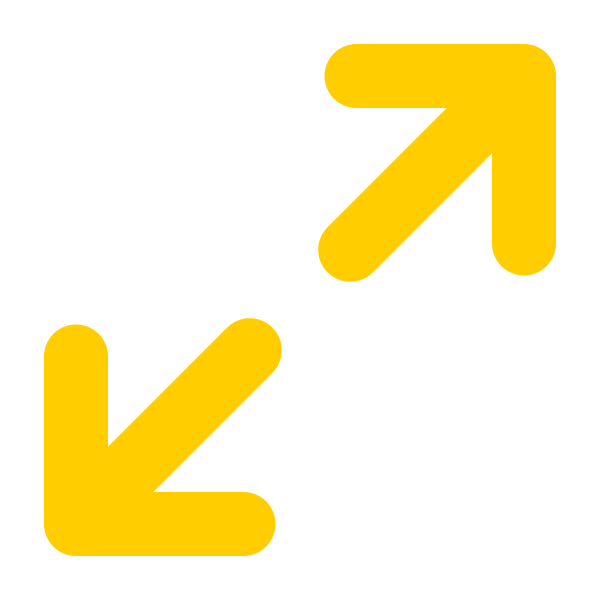 1.4 inch Screen
S3 features a vibrant and clear 1.4 inch IPS screen. This display technology provides a sharp and colorful viewing experience, making it easier for kids to read, navigate, and interact with their smartwatch.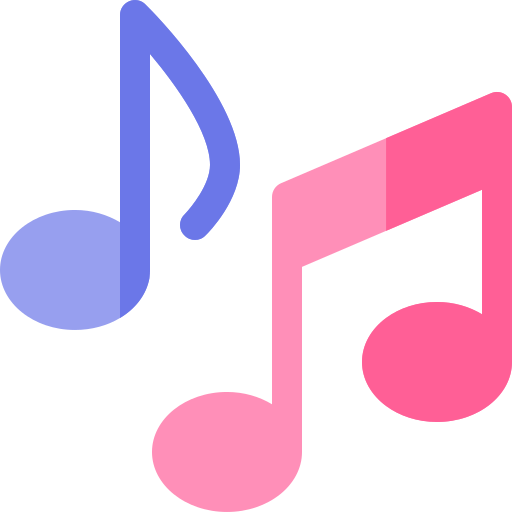 1500 Songs On Your Wrist
S3 comes with an MP3 player and built-in loudspeaker that provides up to 10 hours playback time which is great for music or listening to audiobooks. Feel the joy of having 1500 songs on your wrist!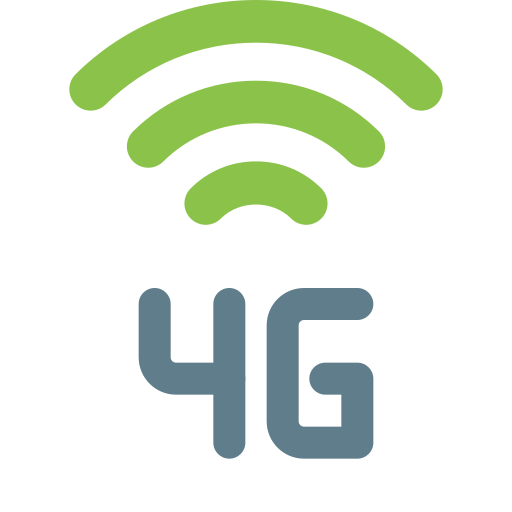 4G LTE
It's the best time for all the kids to enter the 4G world. With 4G LTE, myFirst Fone S3 empowers your kids with the freedom of cellular. Experience faster and smoother performance for all of their favourite fitness, health and productivity features on this smart watch for kids.
Real-Time Communication
Get live updates from those closest to you. Using cellular networks, both the S3 and smartphone can converse in real-time through either voice or video calls.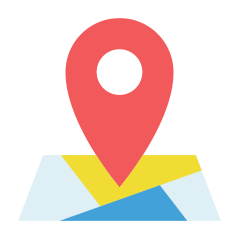 Precise Location
Getting lost has never been this fun! S3 uses advanced GPS, WiFi and GSM to help parents accurately and conveniently track their kids.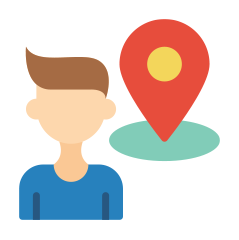 Geo-Fencing
Keep your child within 200m from the boundaries of your holiday home. Preset safety zones for your kids by highlighting geo-locations in the iOS or Android app.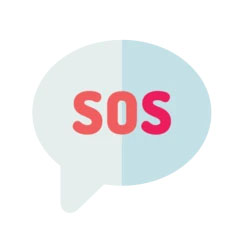 One-Touch SOS
Send distress signals through an integrated SOS button. Once activated, parents will receive an emergency location alert with a 30s live recording of surrounding sounds.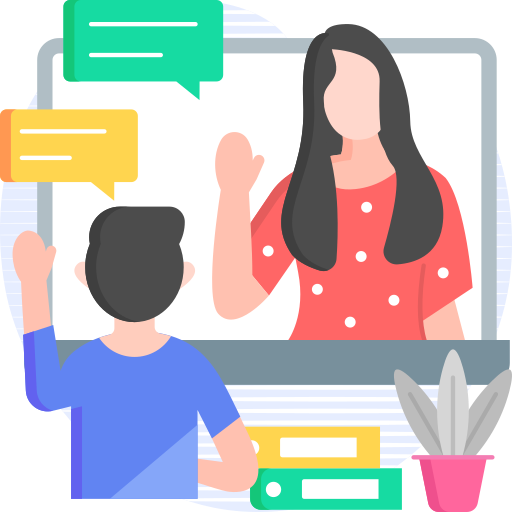 Class Mode
With flexible customization on class mode, S3 can be silenced at a specified day or time to minimize distractions. All calls and message alerts will be silent upon activation and only SOS function can be used. A great feature to let kids stay focused on their school work or study.